Repair : Reset
An Online Group Photography Exhibiton

Repair : Reset is an exhibition about renewal and closeness after a time of trauma; of finding both sunlight and shadow, experiencing vulnerability and healing. Through a visual exploration of public and private spaces, memories and personhood, we invite you to find a restorative view looking towards togetherness.
Repair : Reset Features the work of

Jenica Heintzelman
Jamie Ho
Vanessa Leroy
Alan Nakkash
Angela Shaffer
riel Sturchio
Dineke Versluis


Curated by :
Mana Mehrabian & Krista Brand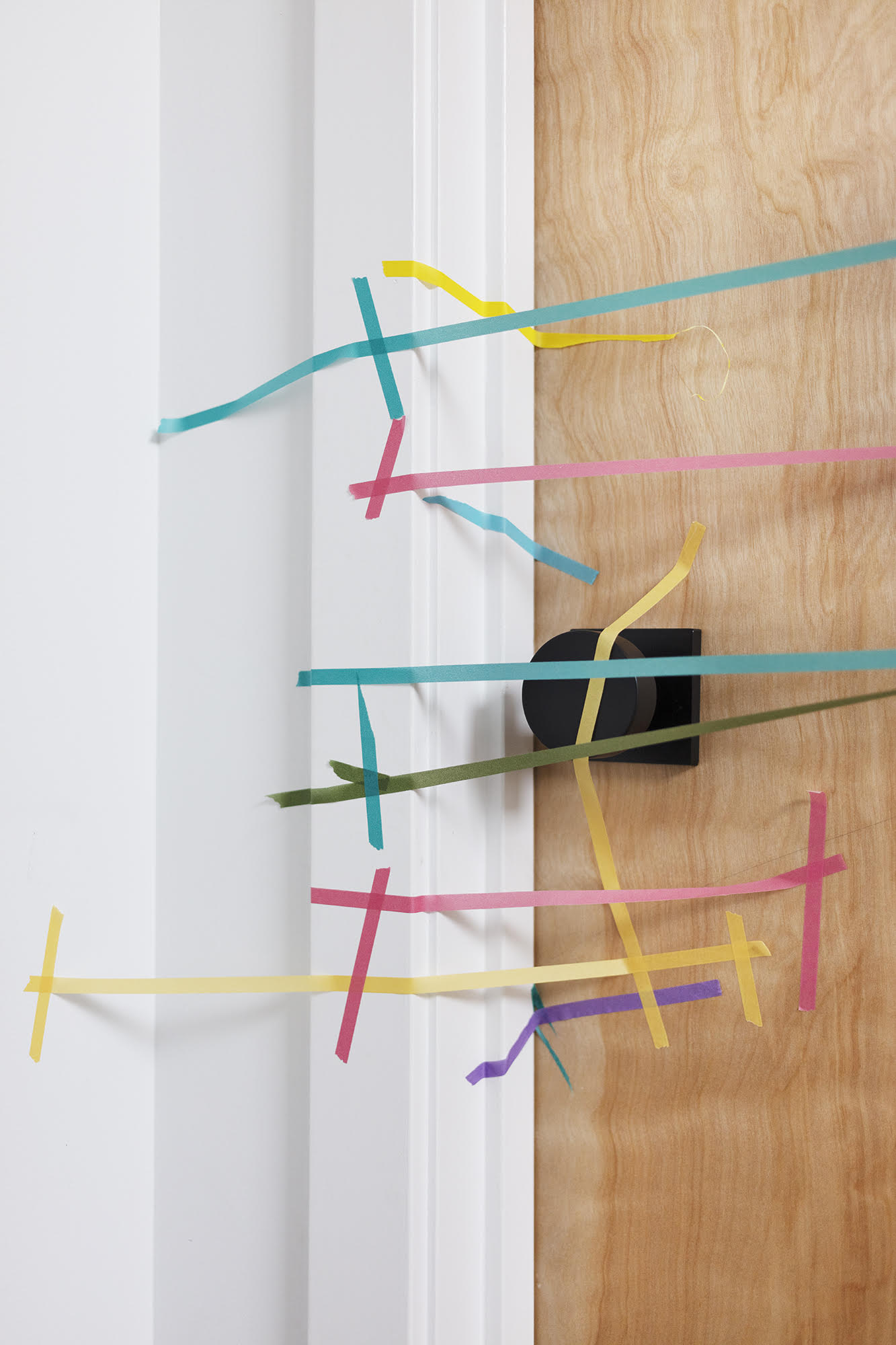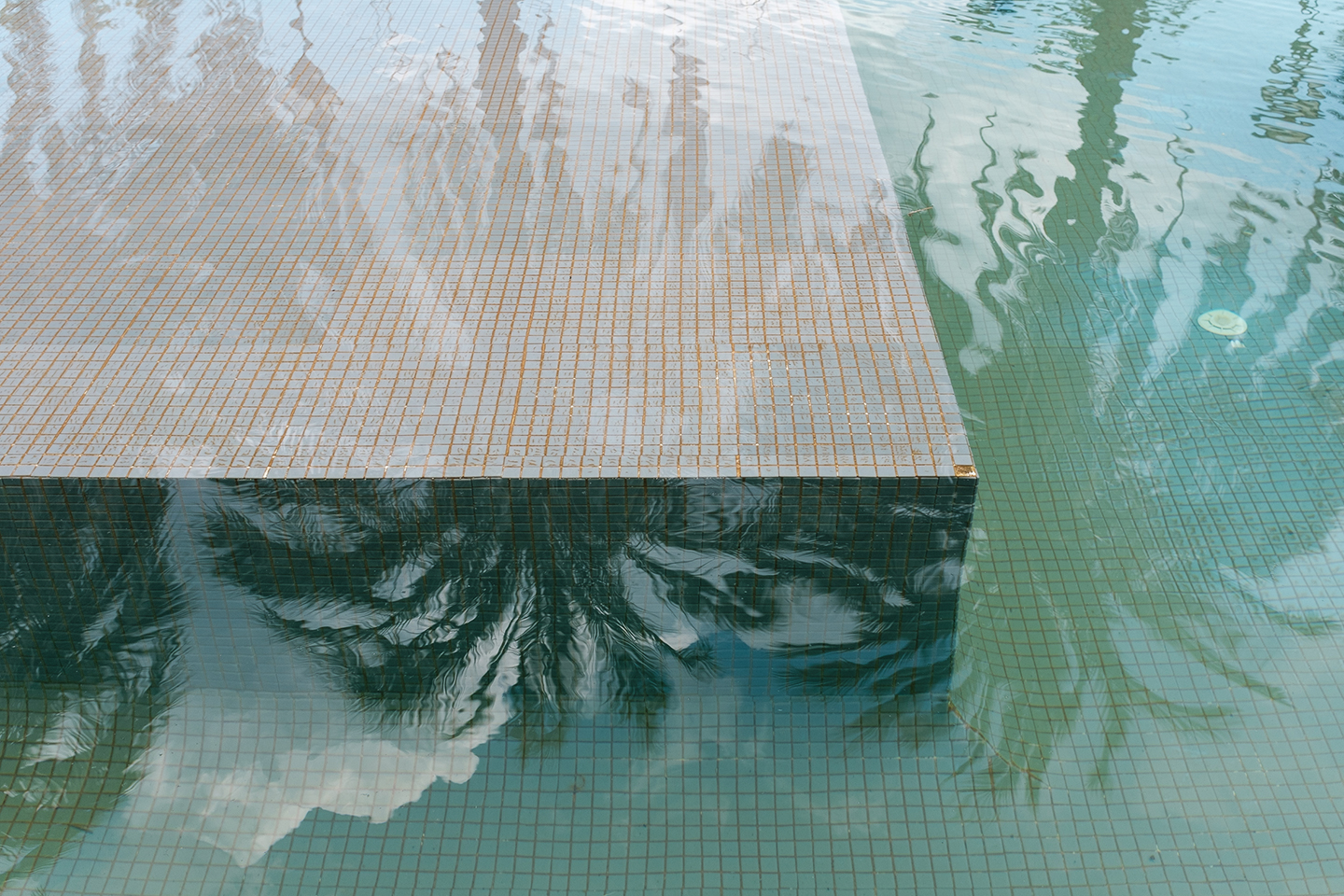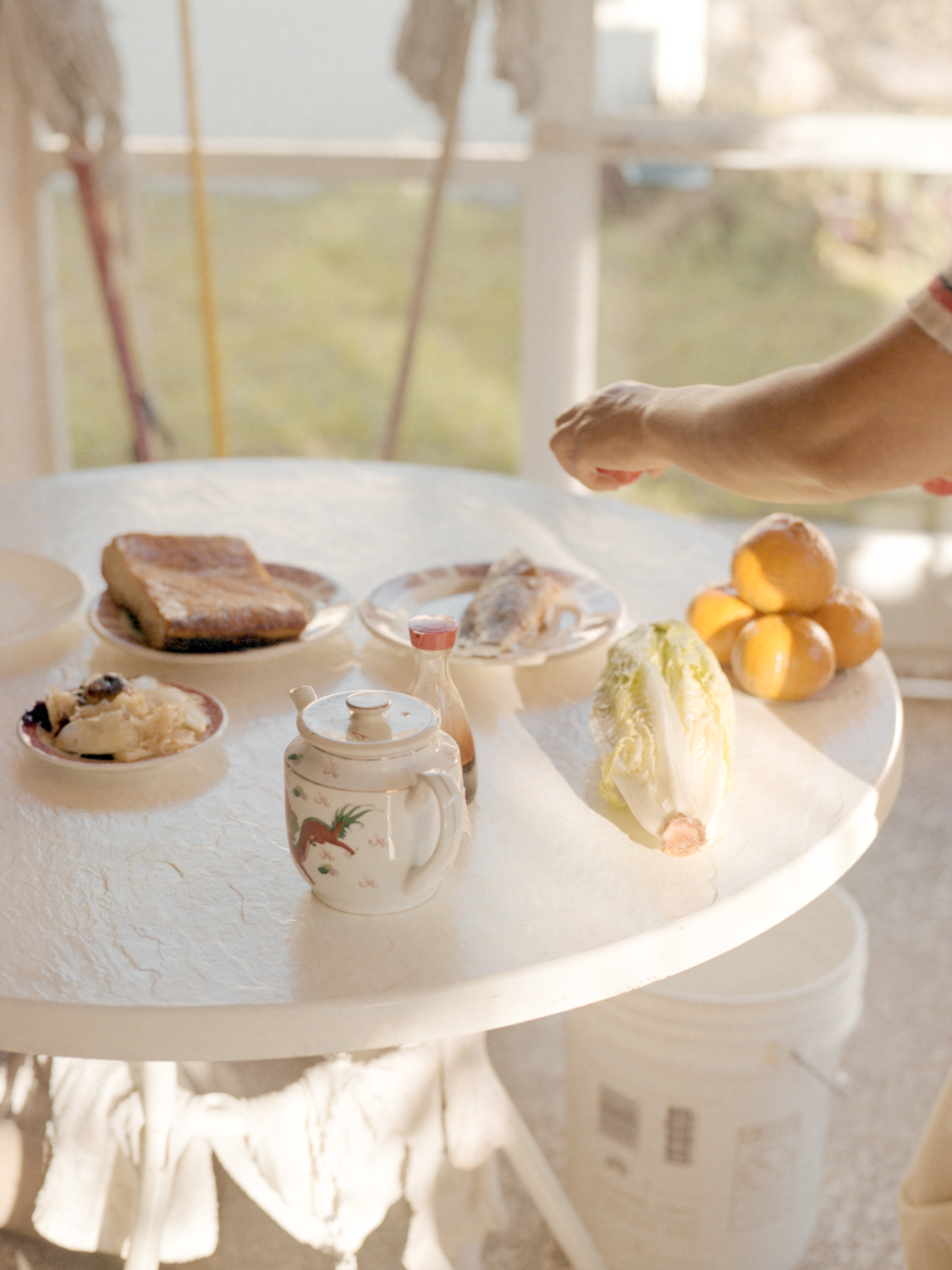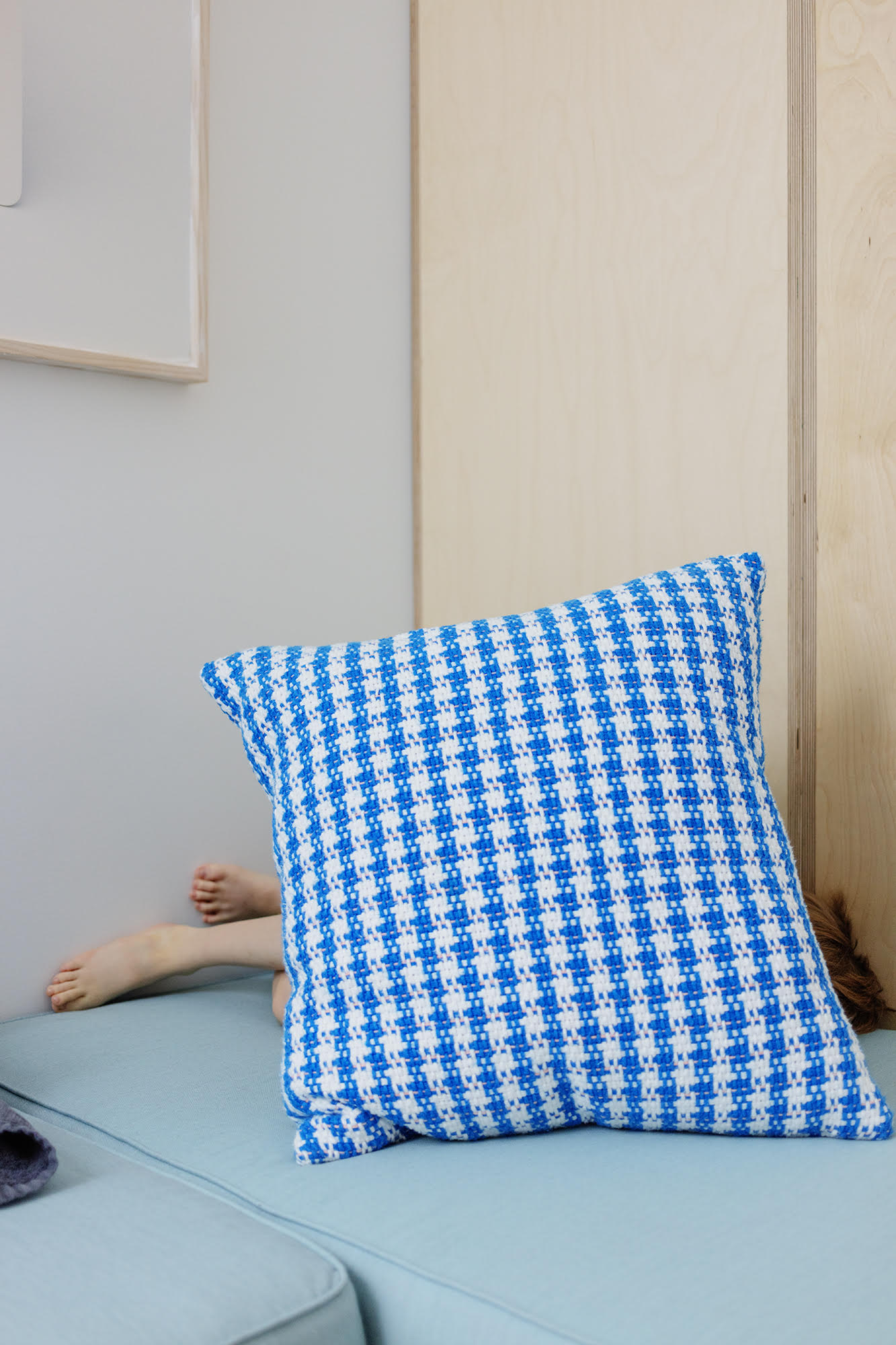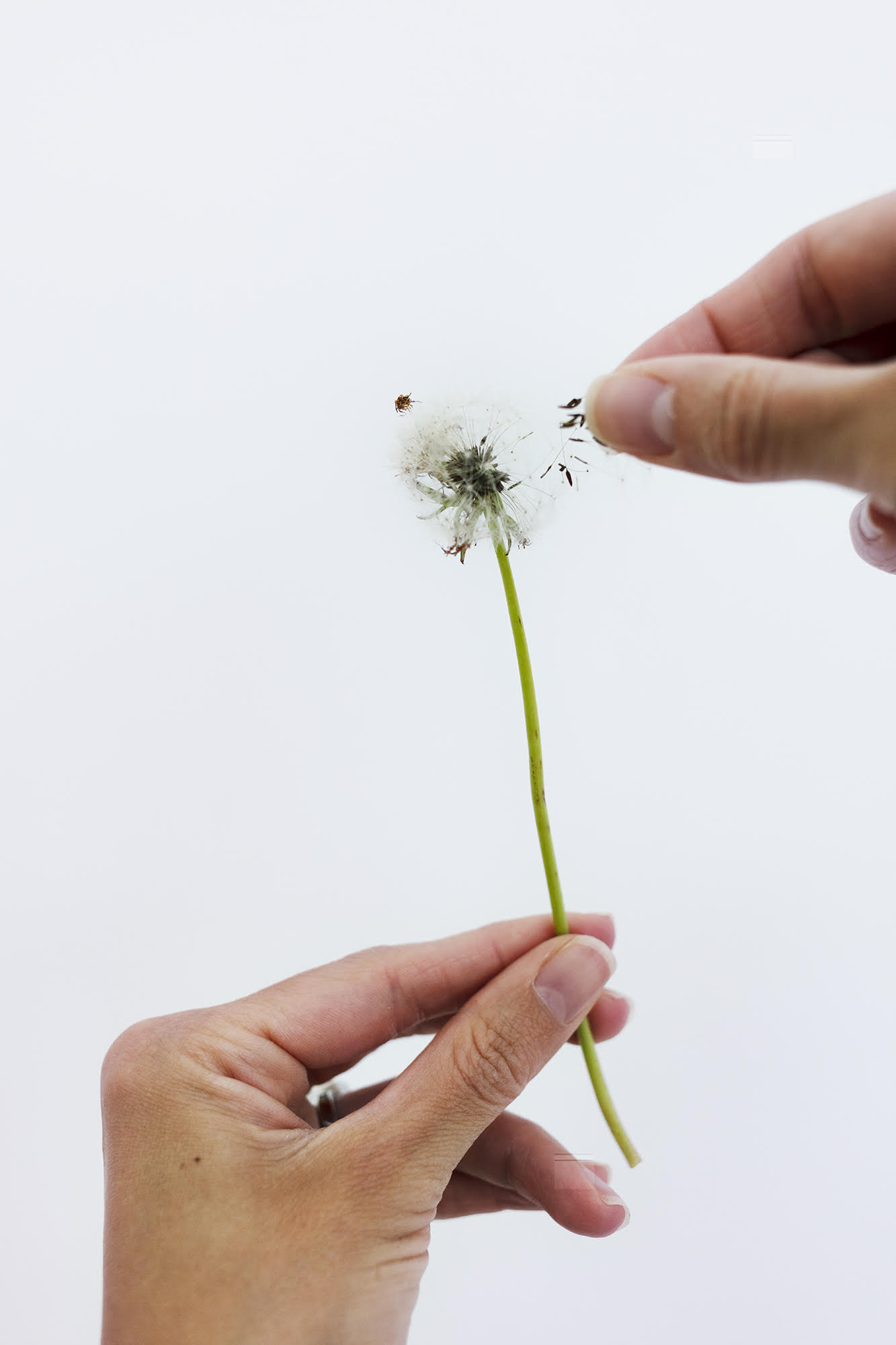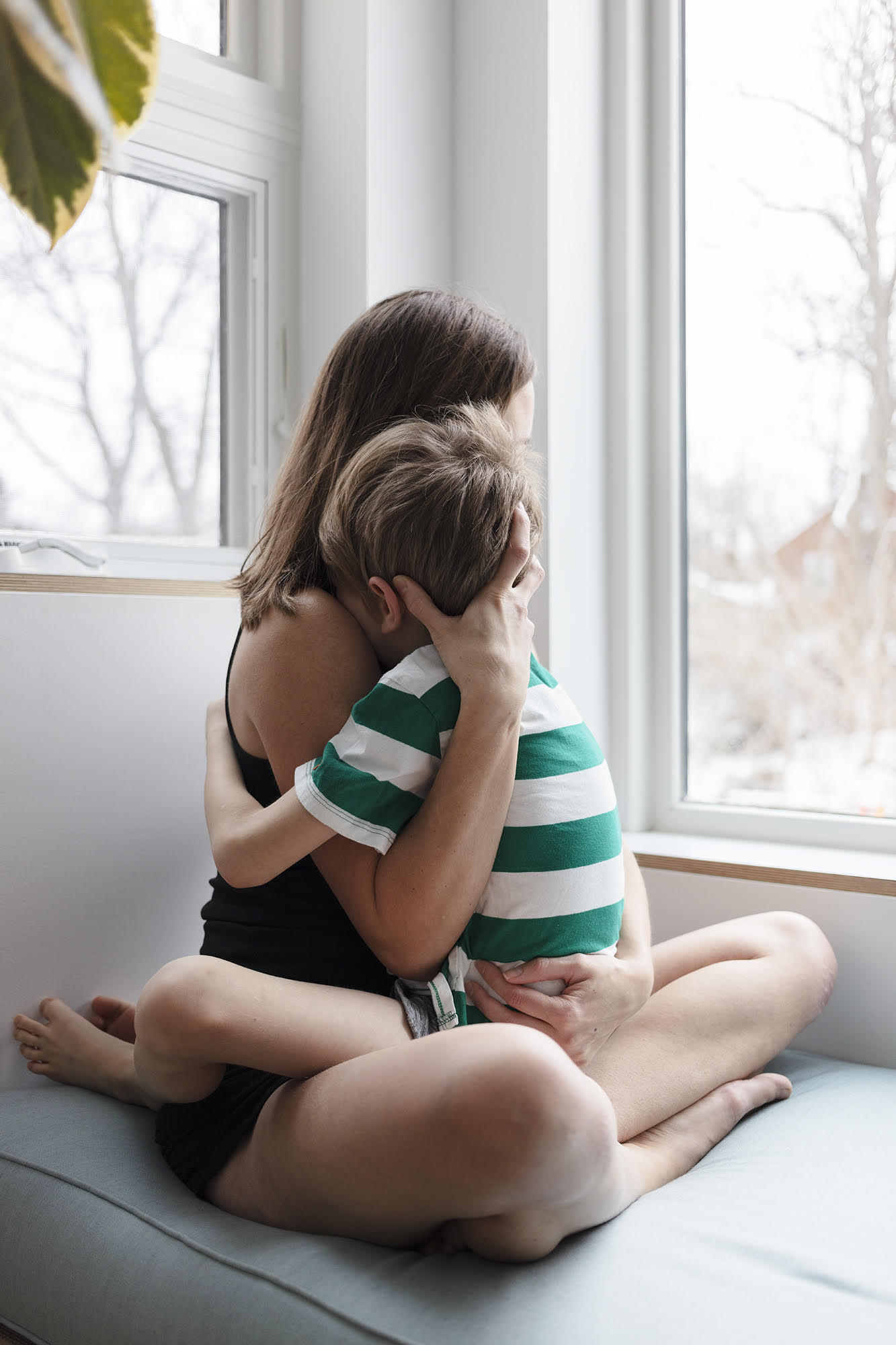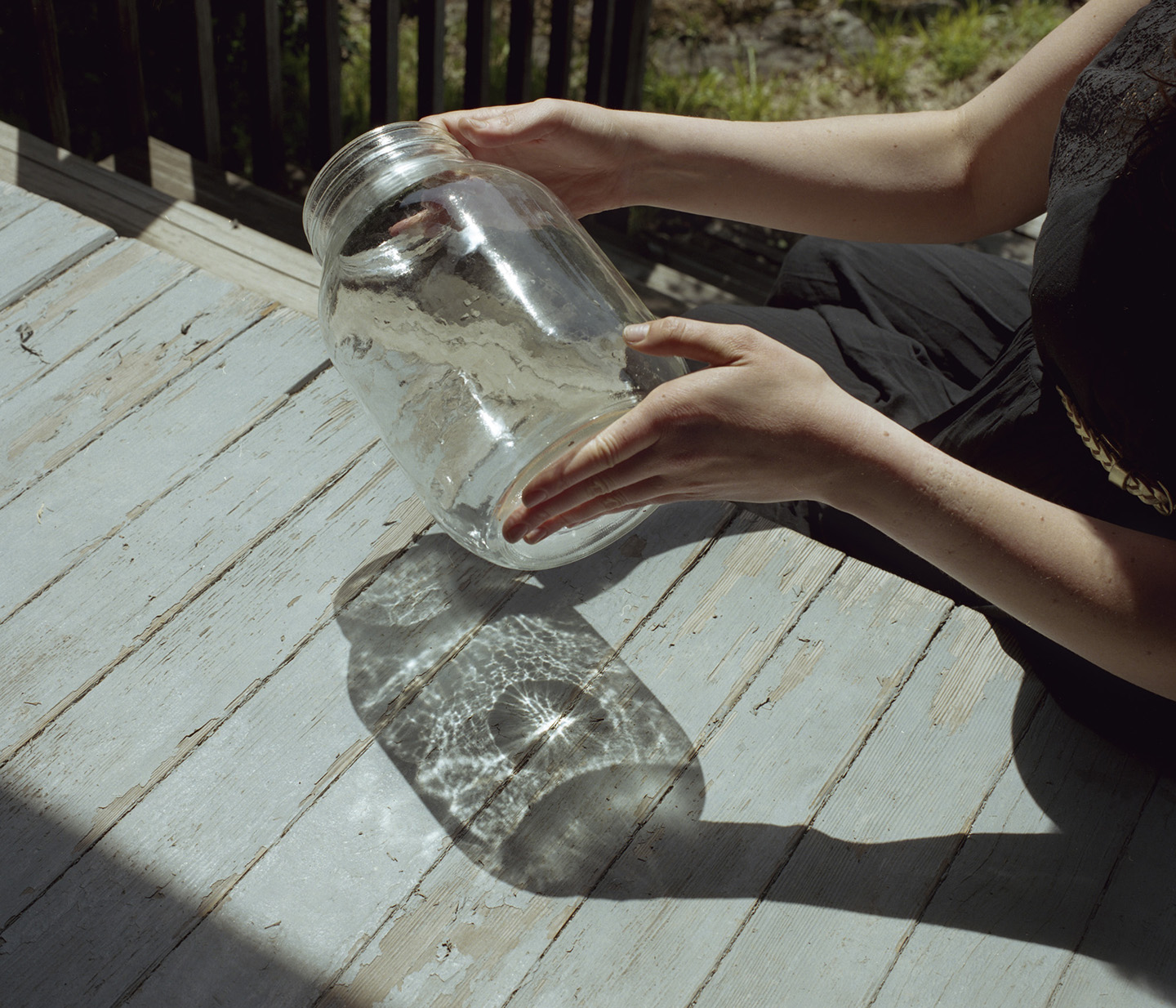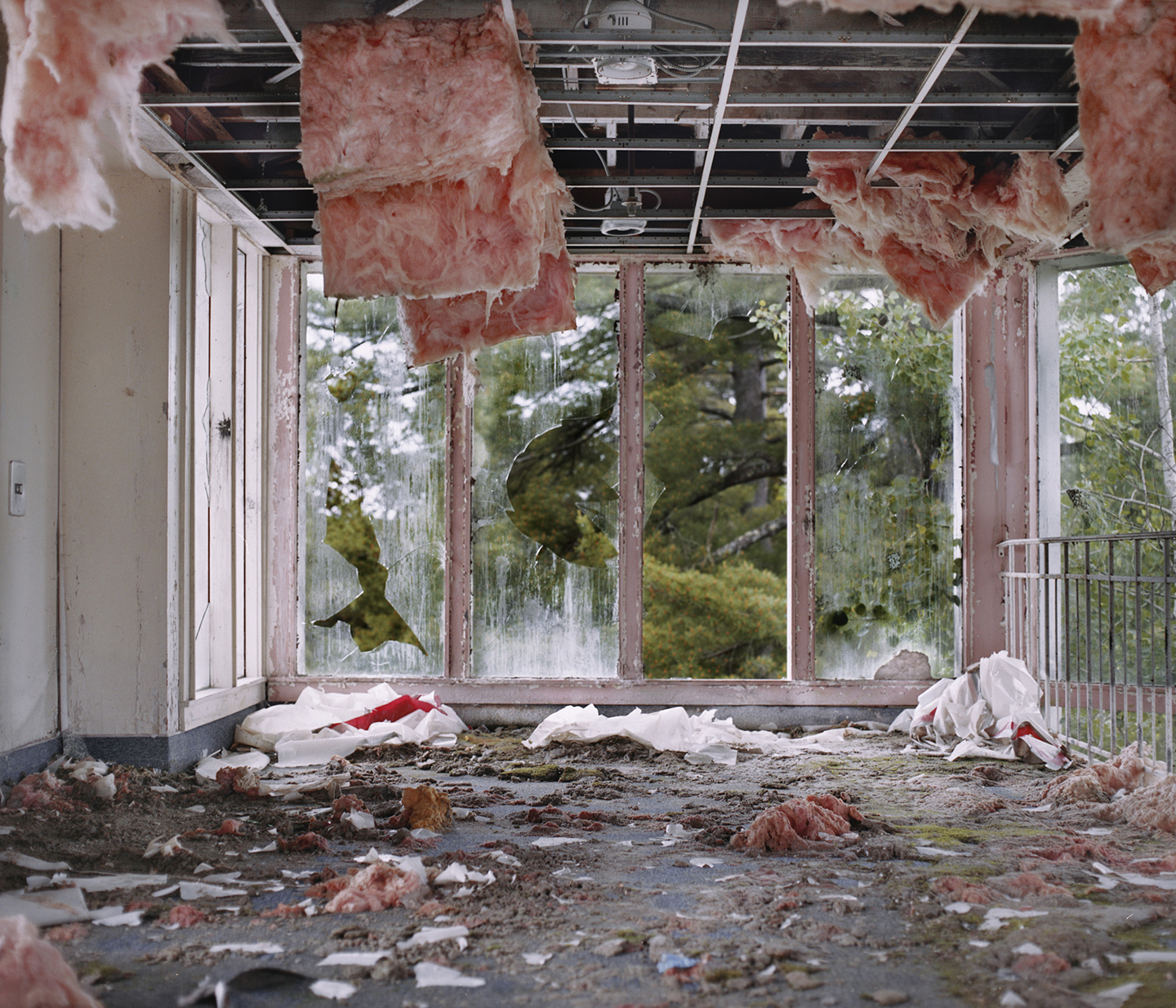 ---
© All rights reserved by the artists.